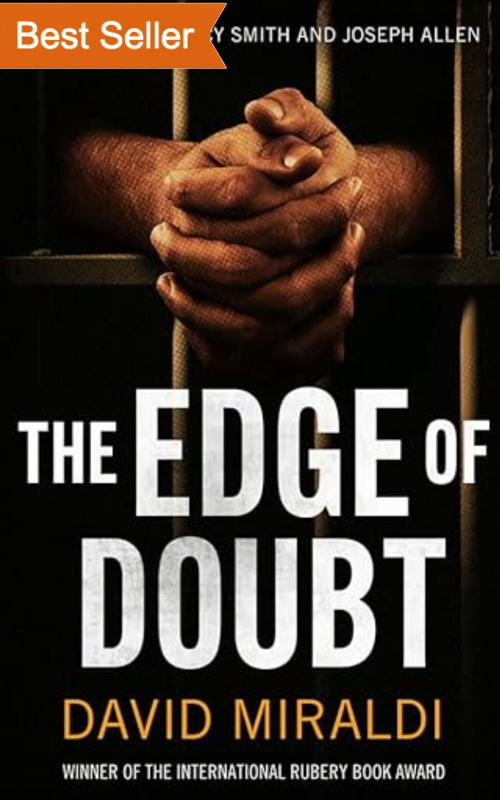 In the tight-knit community of Lorain, Ohio, a whirlwind of horror swept through as unsettling allegations surfaced - a trusted bus driver and her alleged companion accused of shattering the innocence of preschoolers in the respected Head Start program. The verdict? Life-long prison sentences that would cast a shadow over a community, and initiate an untiring quest for truth.
'The Edge of Doubt' is a meticulously researched true crime narrative that delves into the reverberations of a sensational trial. This gripping tale is anchored in three decades of unwavering claims of innocence. As the pages turn, you'll find yourself torn between the scales of justice and the resilience of the human spirit.
In a world that is quick to judge, 'The Edge of Doubt' compels you to lend an ear to the whispers of truth. This is your invitation to dive into a powerful account that will challenge your assumptions and unveil the complexities of human nature.
Read it, and prepare to see the world with new eyes.
Disclosure of Material Connection: Some of the links in the page above are "affiliate links." This means if you click on the link and purchase the item, I will receive an affiliate commission. I am disclosing this in accordance with the Federal Trade Commission's
16 CFR, Part 255
: "Guides Concerning the Use of Endorsements and Testimonials in Advertising."