Well done on getting that manuscript finished! Now, all you need to do is put it online, and whoosh! You are a published author!
It's that simple. Until it's not. There are many moving parts to get your book from laptop to market. You need a few rounds of editing, an on-the-spot book cover, perfect sales copy, and early reviews. Once you've taken those steps, there are dozens of decisions about distribution and sales channels. All of this is marketing, and everything you do now will impact your ongoing marketing and advertising campaigns and strategy.
Book Publishing for Indie Authors – step-by-step!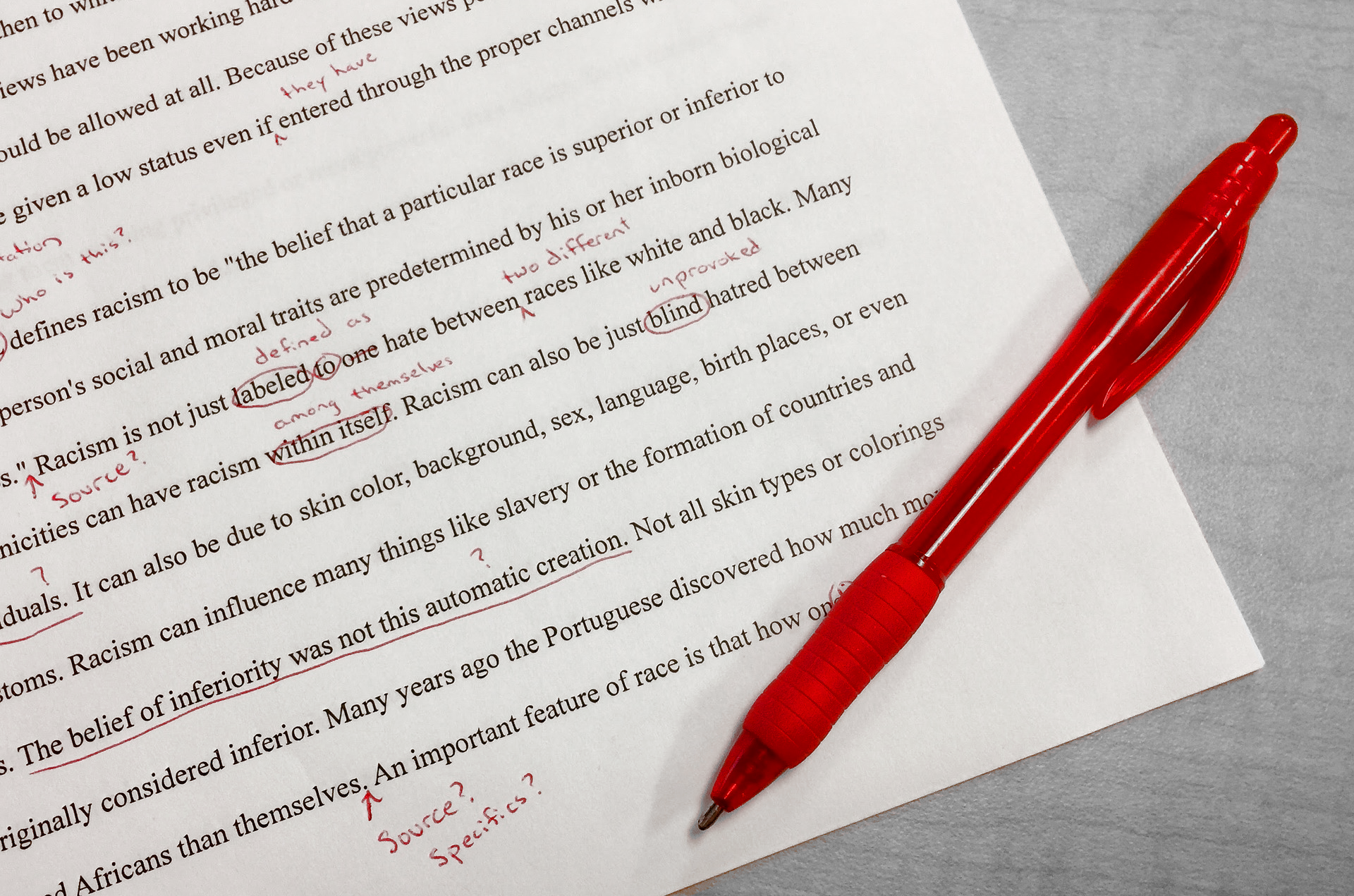 We hope your book has been through at least one round of editing, and that you have a relationship with a trusted, professional editor.  (We rarely provide substantive editing, but we know some people.)  We cannot stress enough that you must invest in editing.
We do provide editorial coverage for all our books, and we always proof your title before formatting to make sure that there are no embarrassing typos, plot holes, or glaring issues.
Then, we format your book.  We use (and recommend)Vellum.pub for formatting, giving you an easily updatable and very beautiful book in all formats for all platforms.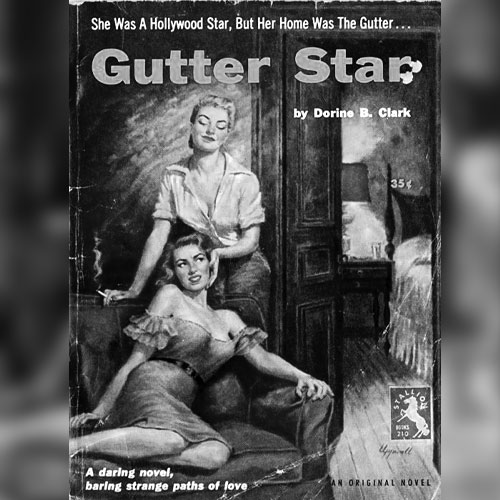 Your Book Needs a Great Cover
A top-notch cover does more than just satisfy your artistic vision – it sells books. As the insightful David Gaughran says, it should be 'Uniquely Familiar.' It needs to resonate with your target readers, who will indeed judge your book by its cover. Your cover should compete with the leaders in your genre.
At The Bookwhisperer, we partner with first-rate cover designers to ensure your book stands out. We assist you in studying the most successful books in your genre and help guide the artistic direction so both you and your readers are thoroughly satisfied!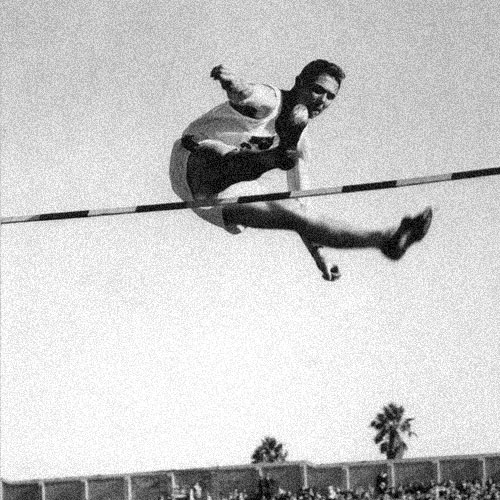 You Need a Winning Book Description
Writing ad copy is distinctly different from writing a book. Moreover, this book is YOUR book – so if you are a reasonable person, it's going to be tough to tell everyone how beautiful, marvelous, thrilling, mind-blowingly page-turning your baby is.
BUT THAT'S NOT ALL. Your book description needs to be lightly peppered with category-appropriate keywords and meta-data that appeal to the all-powerful algorithms that dominate the digital space. And yes, we can help. We've written hundreds and hundreds of winning book description, and we're happy to write yours too!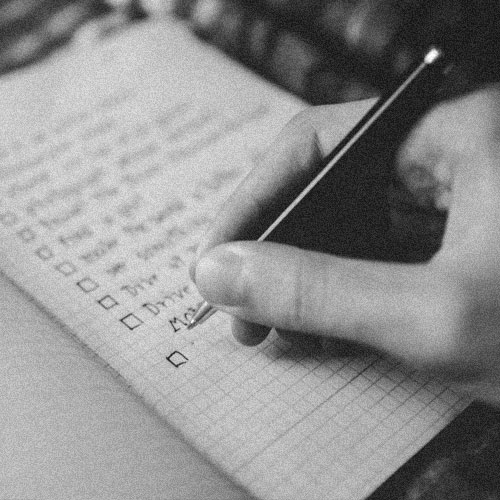 Proper Placement, Early Reader Buzz
This is where our expertise shines.
Step one: We identify your target readers and evaluate the competition. The aim is to accurately position your book within the ideal genre and subgenres and to craft the optimal keywords for discoverability. It sounds like rocket science, but it isn't. It's computer science (with a hint of magic).
Moving forward: The goal is to engage readers and accumulate those coveted 5-star reviews. If you're an emerging author without a street team or mailing list, no worries. We've got a mailing list of over 6000 subscribed reviewers eager to dive into new books. Along with our publisher accounts on NetGalley, BookFunnel, and Library Thing, we use a comprehensive approach to build momentum and spark anticipation for your book. Our mission is to lay a solid foundation for your book's journey.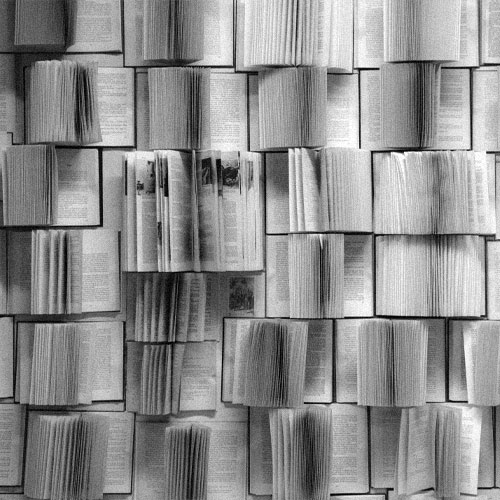 Building your Indie Author Platform
At The Bookwhisperer, we work to help you develop a strong author platform.  We're here to help you shine.  What you need is dependent on your long term goals, but you do need to be somewhere on the web.  We can help you craft your online presence, helping you to develop or refine engaging websites and blogs, optimizing your social media channels, managing your mailing list, and even crafting press releases and print media.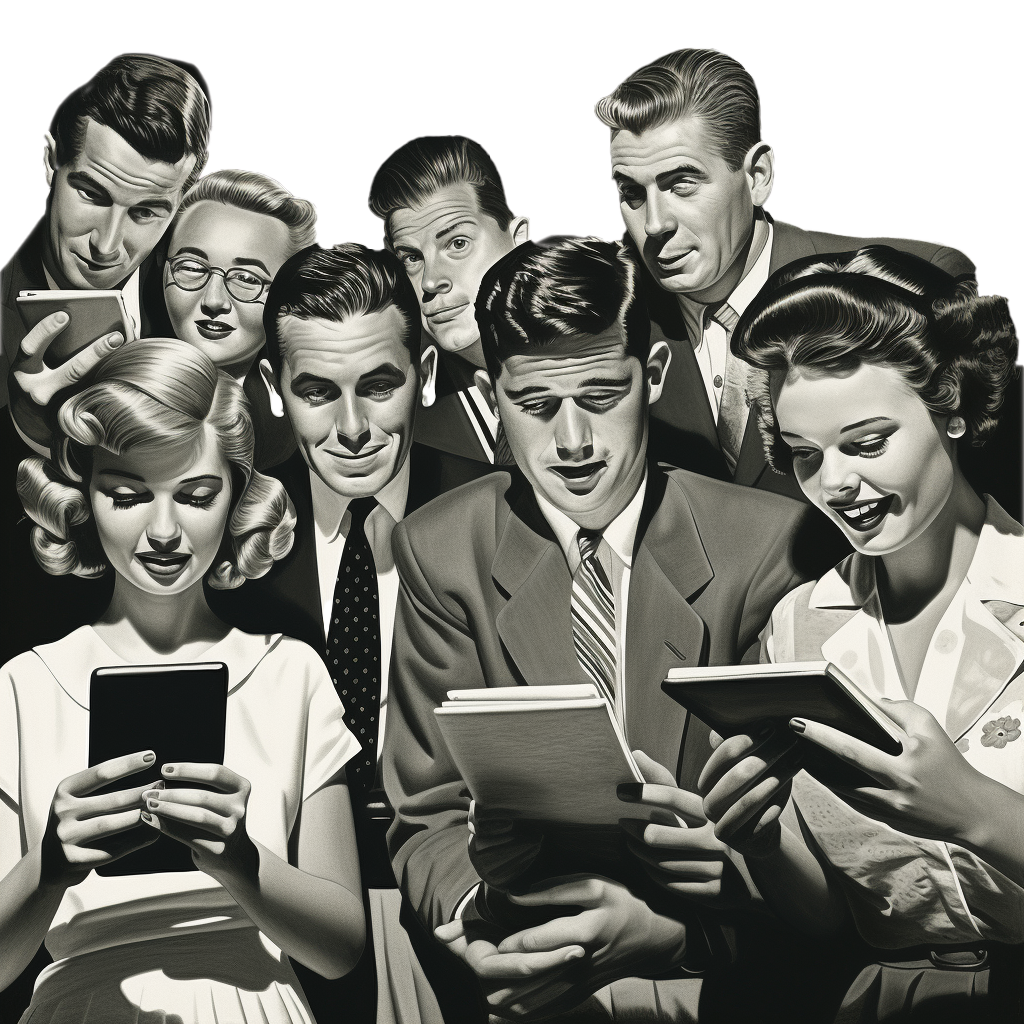 Getting your Book to Market
We help you manage the distribution of your book(s) to all the appropriate digital retailers – and we help you decide where you want to be.  Each platform has its advantages and disadvantages and we're prepared to help you make those decisions.  We'll make sure you have your copyrights, your ISBNs, and we'll even help you get set up on the places you'd like to be.
Then, we will handle all of the uploading of your titles, your meta-data and keywords, and make sure your book description is spot-on. We have extensive experience in all the technicalities of bringing your book online and teaching you how to manage your book's online presence.