We Believe in Indie Publishing.
Indie publishing has democratized the publishing industry, enabling authors to take control and publish their own work. The explosion in self-publishing has broken down the traditional barriers that writers used to face. This has resulted in a more diverse range of voices and narratives being heard and new dreams being realized. It's a great time to be alive!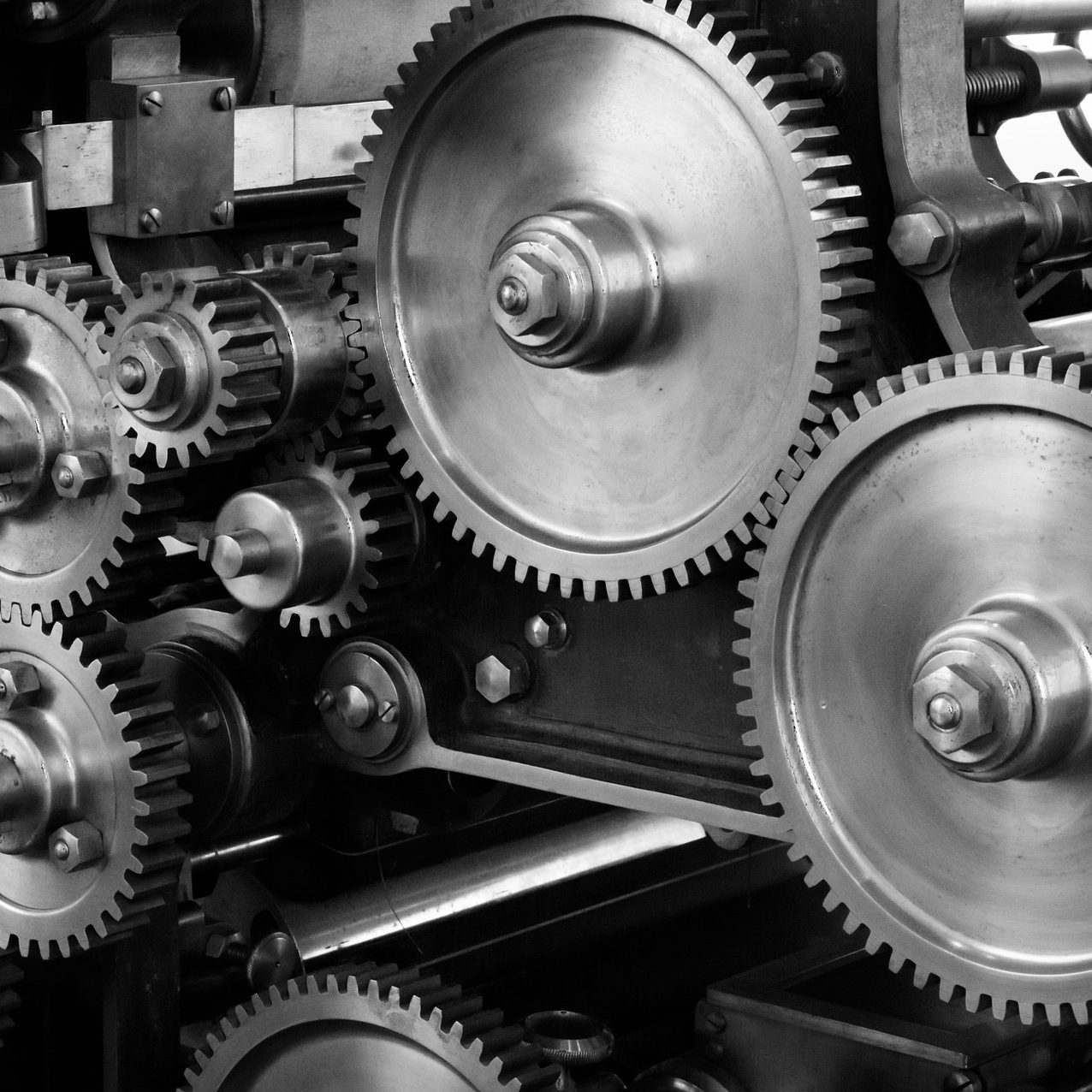 We've released hundreds of books from scores of authors, many of them landing on best-seller lists. This isn't a coincidence. We are good at what we do.
We know the indie book market, and have worked as a publishing services provider since 2017. We know what kind of book works in which genre. We know what makes a cover sell, and how to position your book in the marketplace. We work with you to build your audience and work to give your book the best possible chance to get it in front of your readers. And you keep your royalties.
This isn't just a job to us.  We love what we do, and we love who we do it with. We're not just about launching books; we're about building relationships, seeing our authors succeed, and sharing in the joy of telling great stories.
Working with The Book Whisperer has been a game-changer for my writing career. Their expertise in editing, formatting, marketing, and more has taken my book, 'The Mystery of Julia Episcopa,' to new heights. From its initial release to its continued success as a best-seller, their dedication and support have been invaluable. They are not just a publishing partner but also trusted friends who believe in my work. I wholeheartedly recommend The Book Whisperer to any author seeking exceptional support and a genuine passion for storytelling.
Shaun and her team at the Book Whisperer are awesome. They implement and oversee my advertising—across platforms, markets, and series—which is a huge weight off my mind. They also provide amazing graphics (the A+ content they designed for my books is so good it makes me giddy) and vital technical support. I have yet to come up with a request they can't fulfill. All this help gives me more time to write, which is wonderful!
Shaun and The Book Whisperer Team are the most trustworthy group of people I've ever met. Their dedication and passion for my work were evident in every meeting, every brainstorming session, and every strategy we devised… like a miracle, my books began to sell like crazy! Your faith in my talent and your genuine enthusiasm for my success have been a source of inspiration throughout this incredible journey. Thank you, from the bottom of my heart, for the unwavering dedication, creativity, and care you have poured into every project. With your unwavering support and expertise, you have breathed life into my work and propelled it to heights I never thought possible.