Amazon KDP Publishing: Step-by-Step
At the BookWhisperer, we've published hundreds of titles in every genre for scores and scores of indie authors.  While we don't claim to know everything, we do know a lot.  And we're more than happy to teach you what we know.
Our group classes are designed for authors who really want to learn self-publishing from the ground up.  These classes are especially for new authors, though experienced authors might learn things they didn't know.
From formatting to meta-data, genres to pricing, and learning your way around the AmazonAds and Meta-Dashboards, we will walk you through processes A-Z.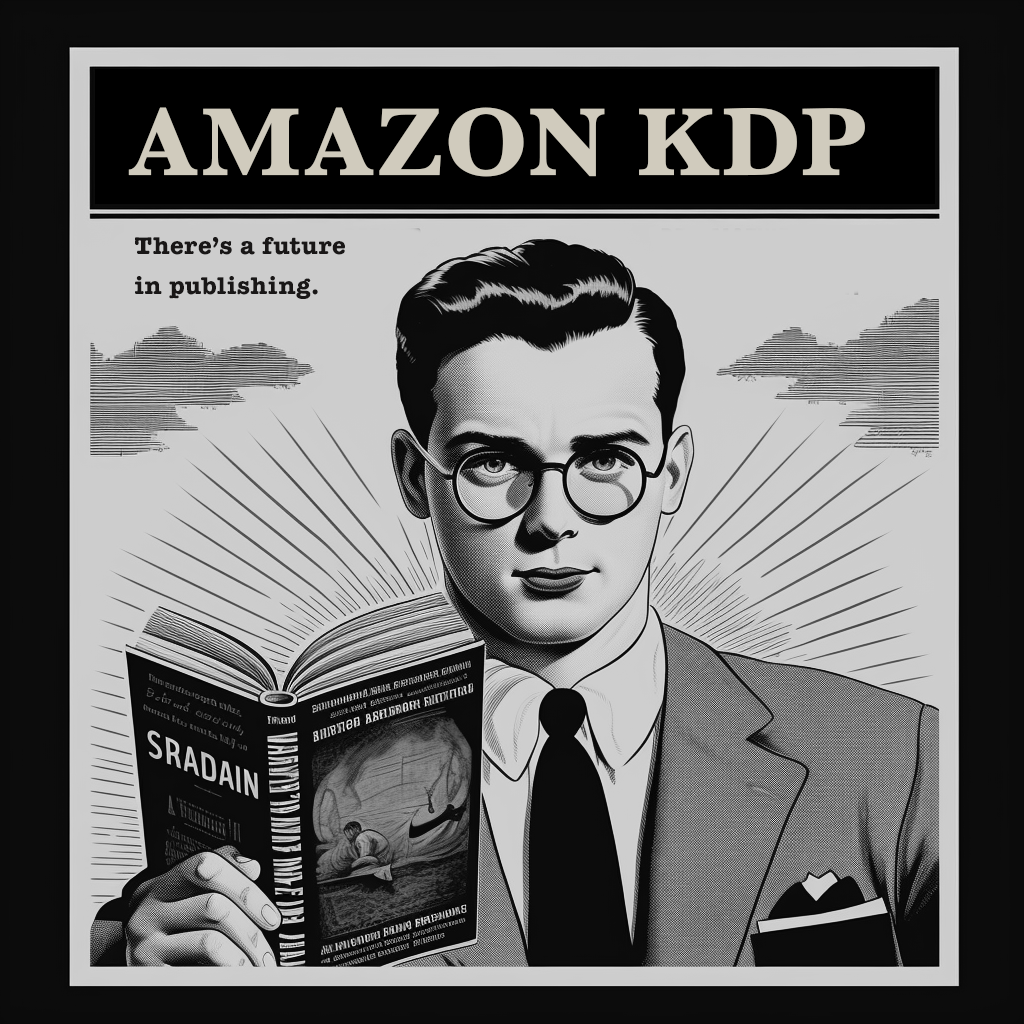 Week 1:  Setting up your title on Amazon KDP
There are tons of places to sell your book, but the truth is most of your sales will come from Amazon.  It's Jeff's world; we live in it.  So, from opening up your Amazon account to optimizing your product page to setting your prices, we can walk you through it all step-by-step.  Don't know what Meta-Data is?  We can explain.  Aren't sure what genre is best?  We can talk about it. Amazon KU or Wide?  It's worthy of discussion.  During this class, we will do a live demo and guide you in best practices to help you get discoverable on the Amazon KDP platform.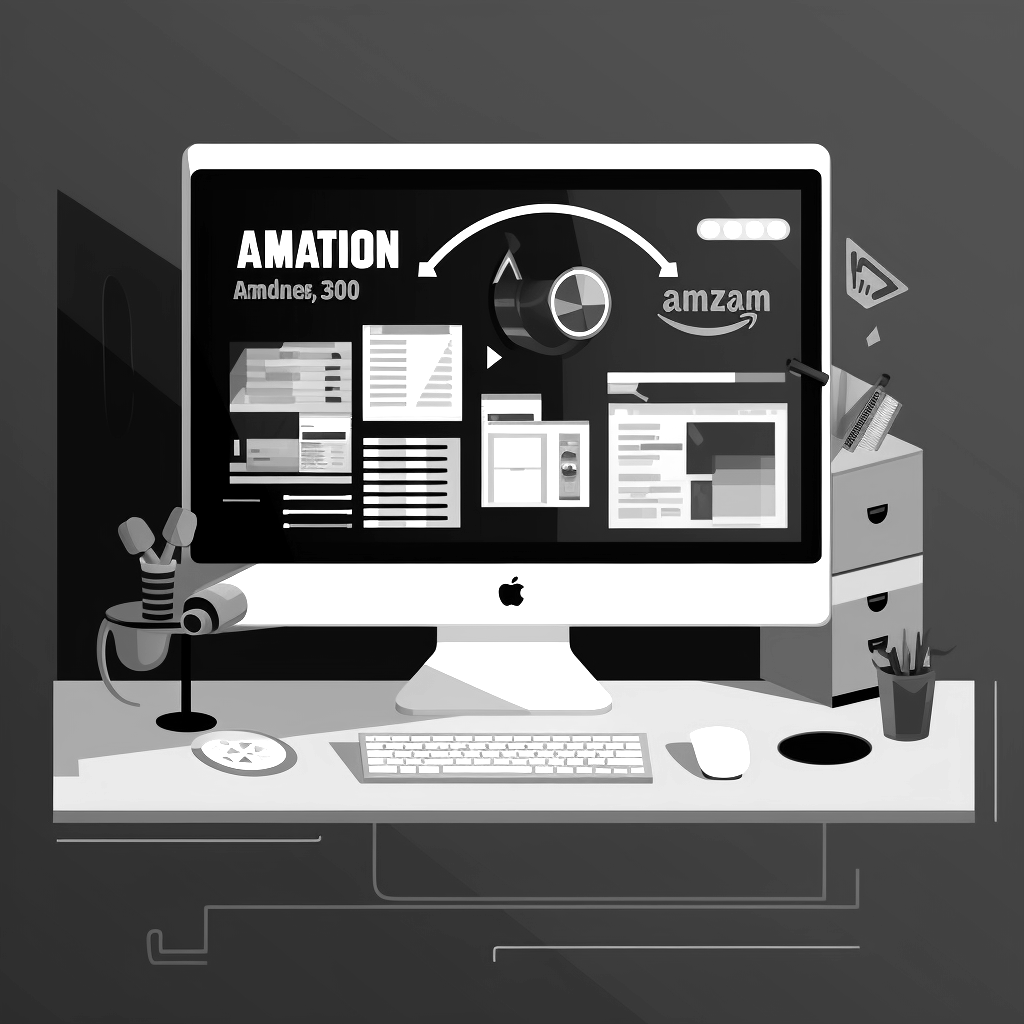 Week 2: Learning AmazonADs
Do AmazonADs work?  Yes.  If you know what you are doing, that is.  In this session, we will be setting up your AmazonADs dashboard(s), showing you how to create your first ads, learning about keywords, and showing you the features of the AmazonADS dashboards.  AmazonADS are fundamental to any author's career… and learning how to use them effectively is vital to both your long-term and short-term success.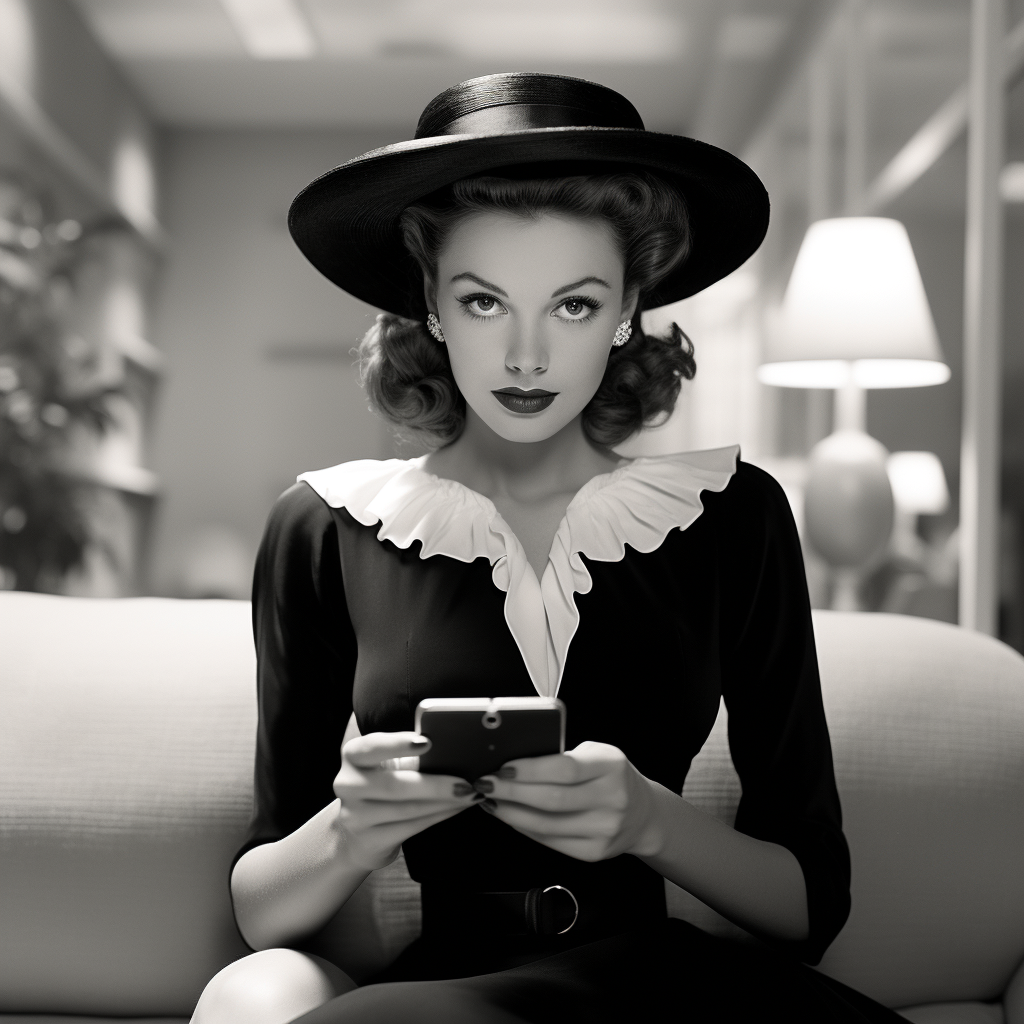 Week 3: Your Facebook Author Platform
In this two-part session, we'll explore the world of Facebook for authors and equip you with the knowledge and tools to make the most of this influential platform.
During the first part of two sessions, we'll dive into Facebook best practices, guiding you through the process of setting up your Facebook business account and optimizing your Facebook author page. You'll learn how to harness the potential of this platform to boost book sales and engage meaningfully with your readers. We'll also explore strategies for creating compelling Facebook content, providing you with the necessary tools to captivate your audience.
While the class may touch on technical aspects, rest assured that we're here to make the journey as fun and stress-free. Our goal is to demystify Facebook and empower you to leverage it as an essential element of your author strategy.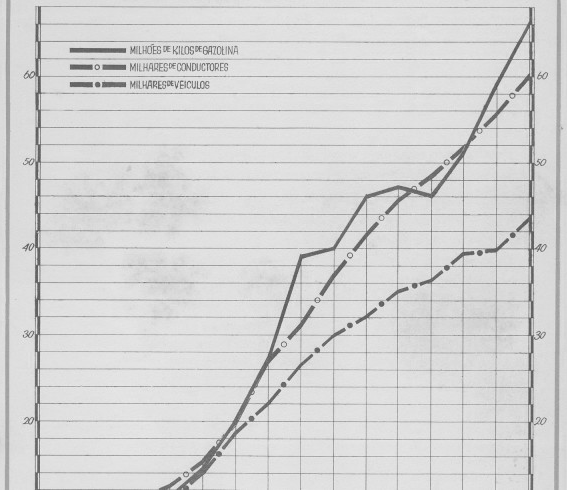 Week 4: Facebook / Meta Advertising
Let's dive into the world of Facebook Advertising and explore its immense potential for promoting your books. Whether you're a fan or not, there's no denying that Facebook reigns as the largest social media platform globally, making it a prime space to connect with your readers. However, navigating the Facebook Ads platform can be daunting, and what works for one author may not work for you.
In this interactive class, we'll guide you through the ins and outs of Facebook Ads, helping you harness its power effectively. Discover how to set up your ads, select the best options tailored for authors, and precisely target your desired audience. We'll delve into crafting compelling ad copy and engaging graphics while sharing valuable insights on setting up tracking to measure the profitability of your ads.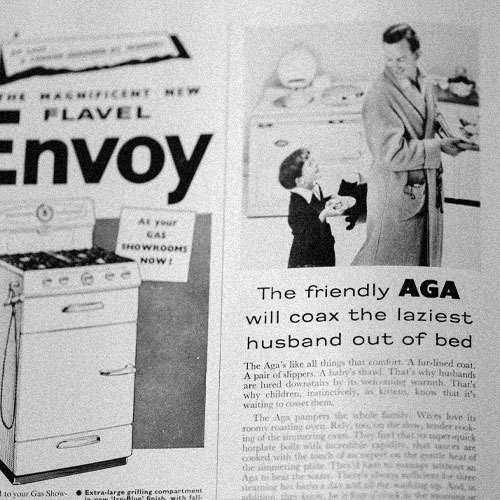 Week 5: Price Promotions and Countdown Deals
In this session, we'll explore the power of sales and countdown deals to boost your book's success. This session is all about maximizing your book's potential through limited-time offers that drive excitement and increase sales.
Discover practical strategies and insights to create compelling promotions during sales and countdown deals. We'll guide you through the process of setting optimal discount prices, how to buy and stack your advertising, and how to harness the power of BookBub Self-Serve advertising.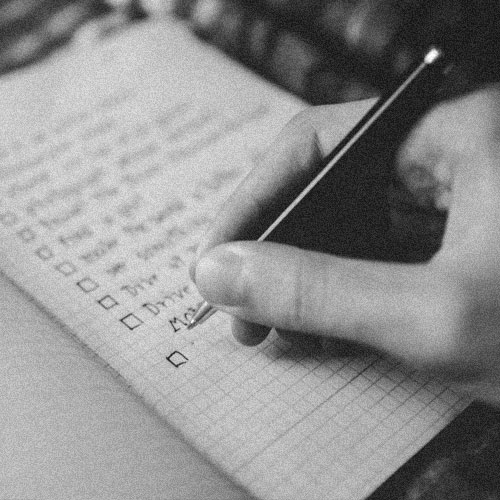 Week 6: Round-up and Review
In this final session of our six-part series, it's time to consolidate what we've learned and give you, the authors, the opportunity to take the reins. By this point in our shared adventure, you should be equipped with the tools necessary to embark on your journey. But, naturally, there might still be questions swirling around in your mind.
This week's session is entirely dedicated to YOU. It's your chance to bring forward any lingering questions, share your critiques, or seek further insights on any topic we've covered so far. We're here to provide the clarity you need to confidently move forward on your indie publishing path.