If a book falls in the forest, and there is no one there to read it…
Proper book marketing begins with well edited book,  a truly fantastic cover, proper meta-data, perfect genre selection and an engaging (even thrilling!) book description.Still, though – you have to market.  You have to send traffic.  You need to go out and find the readers who want to read your book!
This is an overview of what we help you do – there's more of course, but we're only just beginning…
Amazon Advertising for Authors
AmazonADs is the single most important platform for any author to master. Amazon controls up to 80% of book distribution in the US, and according to Statista, 71% of UK readers and 67% of US readers have bought a book from Amazon in the past 12 months.
At The BookWhisperer, we manage hundreds of thousands of dollars of yearly ad budgets on the AmazonADs platforms. We know how to create these ads, we know how to scale them, and we know and how to make them profitable (or at least how to not lose you money.)   More than this, we understand (as well as anyone can) the basic algorithms that drive this platform.
Your readers are on Amazon, buying books.  You need to be there, too.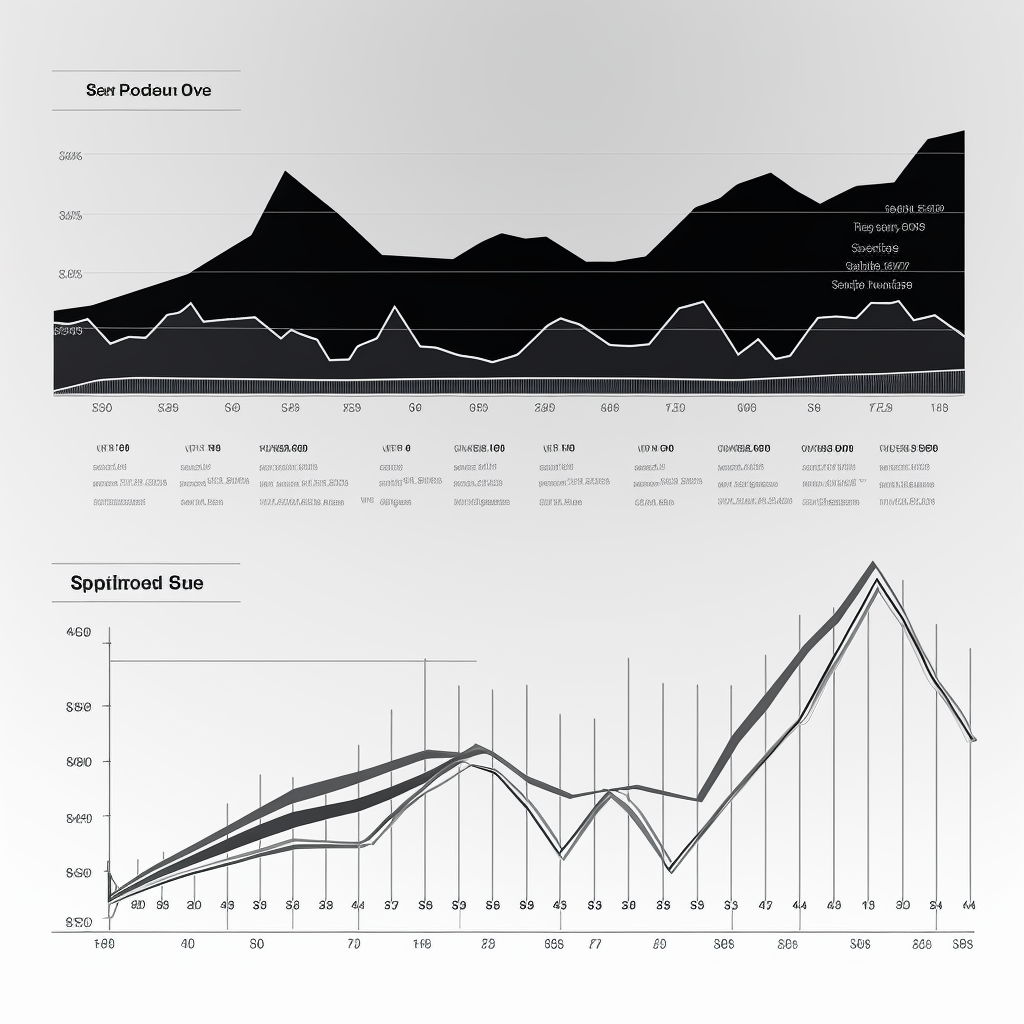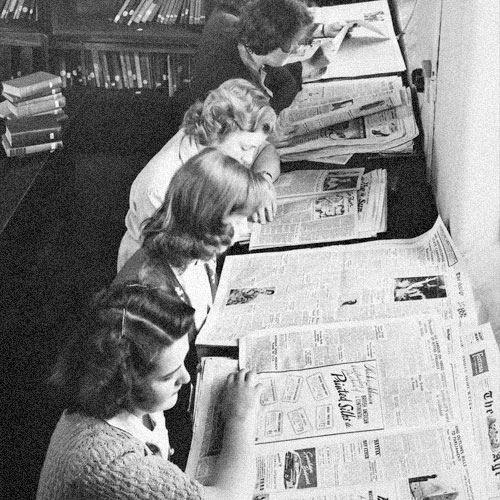 Facebook Advertising is a necessary tool in every author's toolkit. With billions of active users, Facebook provides a massive audience of potential readers. However, Facebook Ads can be tricky, and Meta could be more user-friendly.
We've managed some zillions of author pages on Facebook and have run thousands of ad campaigns on the Meta platform. We know our way around – and we can create compelling graphics, finesse your targeting, and help scale your ads. We want to help you build a group of super-fans who will hang on your every written word.
If you don't know BookBub, you ought to. BookBub is one of the best platforms for bringing readers to new books. Winning a BookBub Featured deal can drive tens of thousands of downloads to your book. However, winning a featured deal is like winning the lottery.
Fortunately, BookBub also offers a self-serve, Pay-per-Click platform that can increase your book sales. With budgets that are easy to control and targeting that is easy to understand, BookBub is part of our overall marketing strategy for most of the authors we work with. Whether it's a PPC strategy or a featured deal on a discounted title, BookBub is the Big Daddy of Indie Author marketing platforms.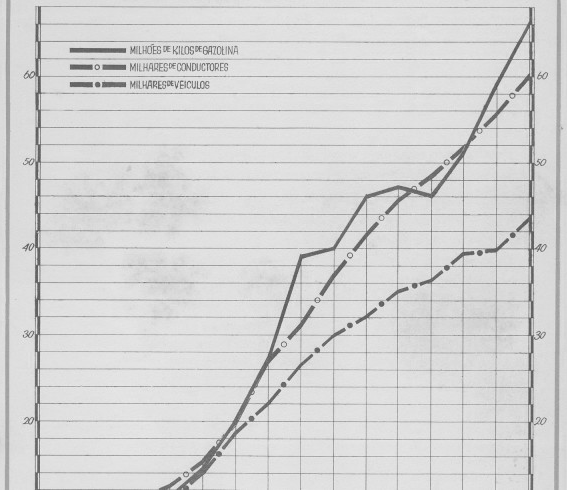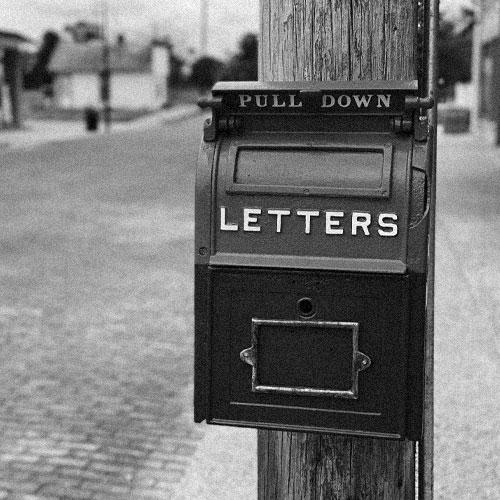 We cannot overstate the power of email marketing.  Meta/Facebook can change it's algorithms or get caught in a regulatory battle.  Like Twitter, your favorite social media platforms can explode (in a bad way) overnight.  The Big5 can buy up BookBub and cut out indie authors.  And AmazonAds, while fundamental, are precarious.  But your email list?  That belongs to you.
Managed and properly maintained your email list is filled with readers who think you are a rock star – and they are THRILLED to hear from you.   We're here to assist you in setting up your email strategy, building an engaged readership, and ensure your emails are a delightful and meaningful experience for your audience.  We are good at email strategy – and we will help you get good at it too!
We're always looking for new platforms to find new readers and meet our readers where they live. We've used TikTok, Instagram, LinkedIn, and Google. We're experimenting with Discord, Quora, and Reddit. We are on every mailing list in the known universe, keeping our eyes peeled for new places to tell people about books. We know all the newsletter sites, engage in newsletter swaps, and constantly seek out new opportunities to get our books into the hands of the right readers. We'll help you launch book tours, create eye-catching trailers, and even explore the wonders of Google Advertising. We do everything in our power to help our authors reach their audiences and turn those audiences into super-fans!