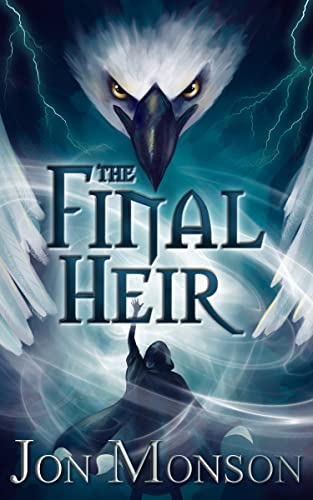 A captivatingly complex villain stands out in this well-written fantasy series opener. - Kirkus Reviews
The world is free. The world is mine.
Some call him the Usurper, the Destroyer of Worlds. Mahzun calls himself the Savior of Man. A decade of war has brought him to the precipice of victory.
Zahara, a prodigious mage, is destined to wield the Power of Creation and put an end to the Usurper. But when that power mistakenly falls to Ekarath, her best friend and elite soldier incapable of casting the simplest of spells, destiny must be questioned.
Will the Usurper complete his victory? Or will Ekarath find the strength to be the hero he wasn't destined to be?
Order Now!
Disclosure of Material Connection: Some of the links in the page above are "affiliate links." This means if you click on the link and purchase the item, I will receive an affiliate commission. I am disclosing this in accordance with the Federal Trade Commission's
16 CFR, Part 255
: "Guides Concerning the Use of Endorsements and Testimonials in Advertising."