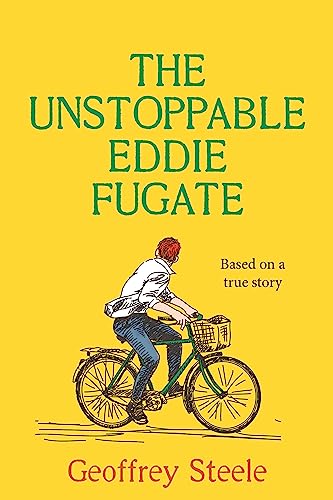 Little Eddie Fugate is diagnosed with autism during a time when few people even know what that means. At just six years old, he is sent to the Orient State Institute—which sounds fancy, but it is just a big farm out in Ohio with a bunch of folks like Eddie.
Now, Eddie's a natural mischief-maker, and soon he catches the eye of a young worker named Susan Armstrong. She sees that Eddie possesses unique gifts—not supernatural, but everyday gifts in super-abundance. With Susan's help and Eddie's determination, he pursues the simplest of dreams: to be like everyone else, nothing more.
As Eddie forges his extraordinary life of independence and connectedness, those he meets along the way can either help him or get out of the way.
One thing's for sure, Eddie is going to live on his own terms, with some help from his friends.
Disclosure of Material Connection: Some of the links in the page above are "affiliate links." This means if you click on the link and purchase the item, I will receive an affiliate commission. I am disclosing this in accordance with the Federal Trade Commission's
16 CFR, Part 255
: "Guides Concerning the Use of Endorsements and Testimonials in Advertising."