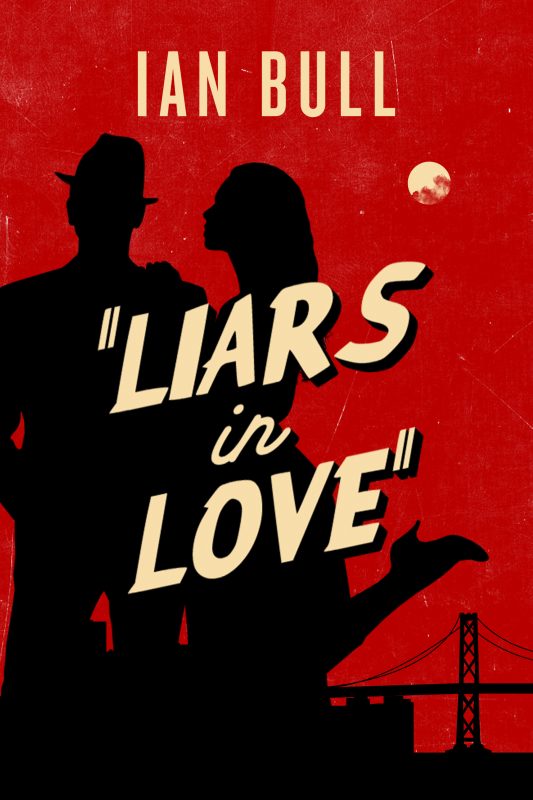 San Francisco, 1980.
Hustlers run the city.
And having a good story is all that matters.
Sam is fresh out of San Quentin and wants to go straight. A few hundred dollars in his pocket and a brand-new Macy's suit, and he is ready to be a new man. But when his old crime boss Paul shows back up in his life looking for the money he owes him, Sam can't talk his way out of it.
Strutting around in pencil skirts and knocking back whiskey, Kath is a far cry from the grimy street kid she used to be. And if she lifts a pair of gloves from a department store every now and then, no harm done, right?
The first time they meet, Kath smiles at him, and time freezes.
Then she punches him in the face and steals all his money.
Sam is instantly mesmerized.
But Kath is also in Paul's pocket. He pulled her out of the gutter, and now she owes him. Paul senses Sam and Kath's sizzling chemistry. He makes them a deal: they can team up on a burglary job and get their lives back.
Things between Sam and Kath heat up. But both are hiding secrets. Paul won't hesitate to play them against each other.
As danger grows, all their lies begin to unravel.
And they could lose everything.
About the Book
Two thieves fall in love. They have a chance for happiness. But can they trust each other?
Disclosure of Material Connection: Some of the links in the page above are "affiliate links." This means if you click on the link and purchase the item, I will receive an affiliate commission. I am disclosing this in accordance with the Federal Trade Commission's
16 CFR, Part 255
: "Guides Concerning the Use of Endorsements and Testimonials in Advertising."