Pricing
This is a test because I have no idea how to use this feature.
At The Book Whisperer, we don't just publish books; we craft legacies. From our base in the tranquil Tuscan hills, we provide all-inclusive support, ensuring every facet of your book is primed for success.
A Comprehensive Approach
As your publishing partner, we're with you every step of the way, guiding you from the manuscript stage all the way through to distribution and beyond. Our holistic approach ensures that every aspect of your book – the cover design, editing, formatting, distribution, and market positioning – is handled with precision and care. But we don't stop there. We also take charge of advertising and marketing, including newsletter campaigns, Amazon Ads, and more, to ensure that your book reaches the widest audience possible. Our extensive services mean that you don't have to worry about the details; we've got it all covered.
Tailored Services for Authors
Editorial Precision: We provide editorial coverage and proofing to make sure your narrative is honed, engaging, and market-ready.
Book Covers That Speak Volumes: A cover should resonate with readers. We collaborate with skilled designers to ensure your cover is more than just attractive; it's a powerful first glimpse into the essence of your story.
Strategic Positioning: We use data-driven competitor and metadata analysis to smartly position your book where it can make the most impact.
Seamless Formatting: We fine-tune the layout of your book so that readers can effortlessly dive into your world.
Engaging Your Audience: We help you connect and grow your reader base, turning first-time readers into lifelong fans.
Revitalizing Past Works: Need to bring older titles back to life? We expertly rejuvenate your backlist, introducing your treasured works to new audiences.
Technical Mastery: We handle the intricacies of publishing platforms, advertising platforms, and author specific marketing, taking care of the nitty-gritty so you can focus on your craft.
Training and Coaching Services: You are an independent author. We want you to BE independent. We work to empower you to go anywhere your career takes you!
A Partnership with Purpose
Our team is a blend of cultural insight, industry know-how, and genuine love for storytelling. We're not just a service; we're your partners in this extraordinary journey of bringing stories to life.
Ready to bring your story to life? Let's craft your legacy together.
And now – a few words from our friends…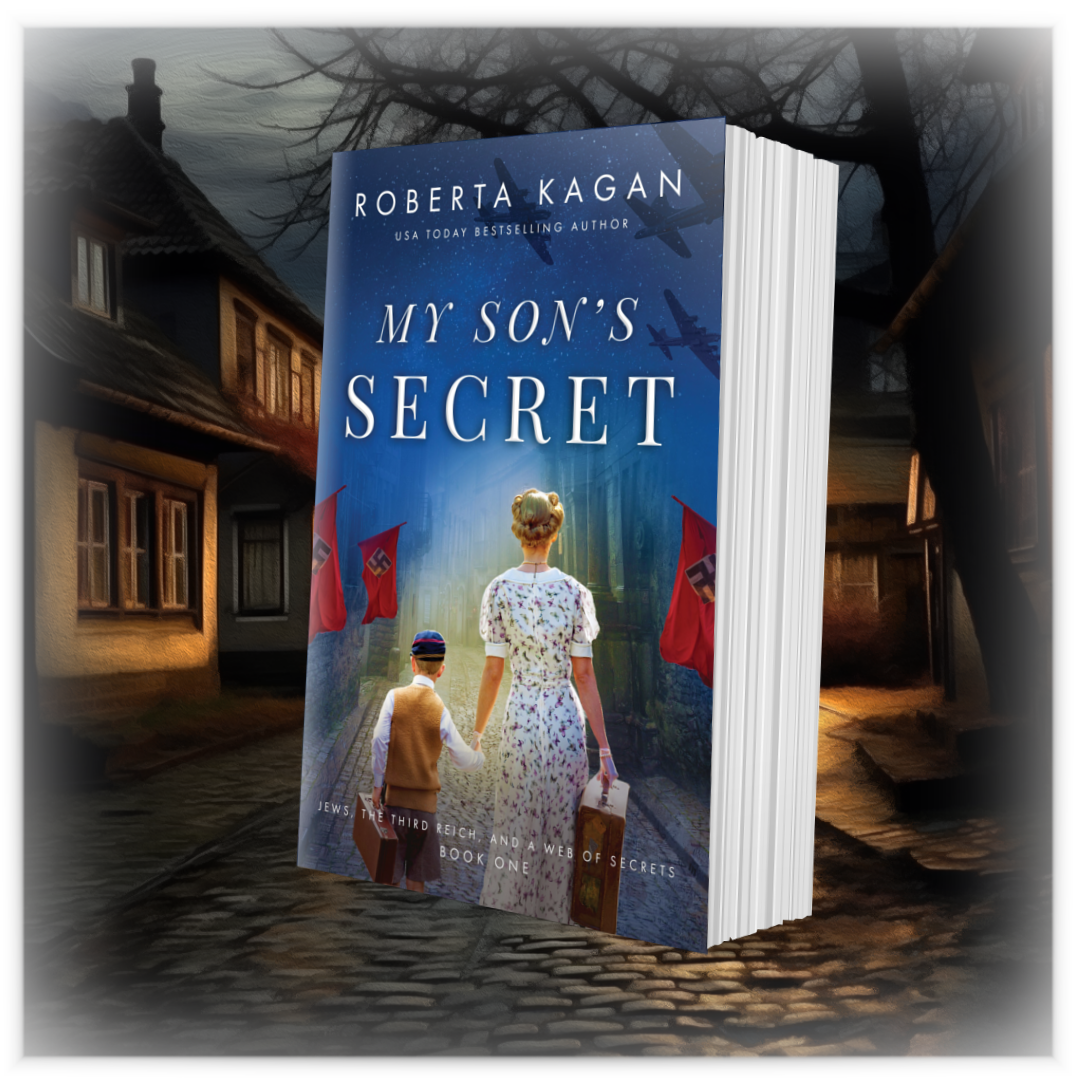 Best-selling WW2 Author Roberta Kagan
Shaun and The Book Whisperer Team are the most trustworthy group of people I've ever met. Their dedication and passion for my work were evident in every meeting, every brainstorming session, and every strategy we devised… like a miracle, my books began to sell like crazy!..Your faith in my talent and your genuine enthusiasm for my success have been a source of inspiration throughout this incredible journey. Thank you, from the bottom of my heart, for the unwavering dedication, creativity, and care you have poured into every project. With your unwavering support and expertise, you have breathed life into my work and propelled it to heights I never thought possible.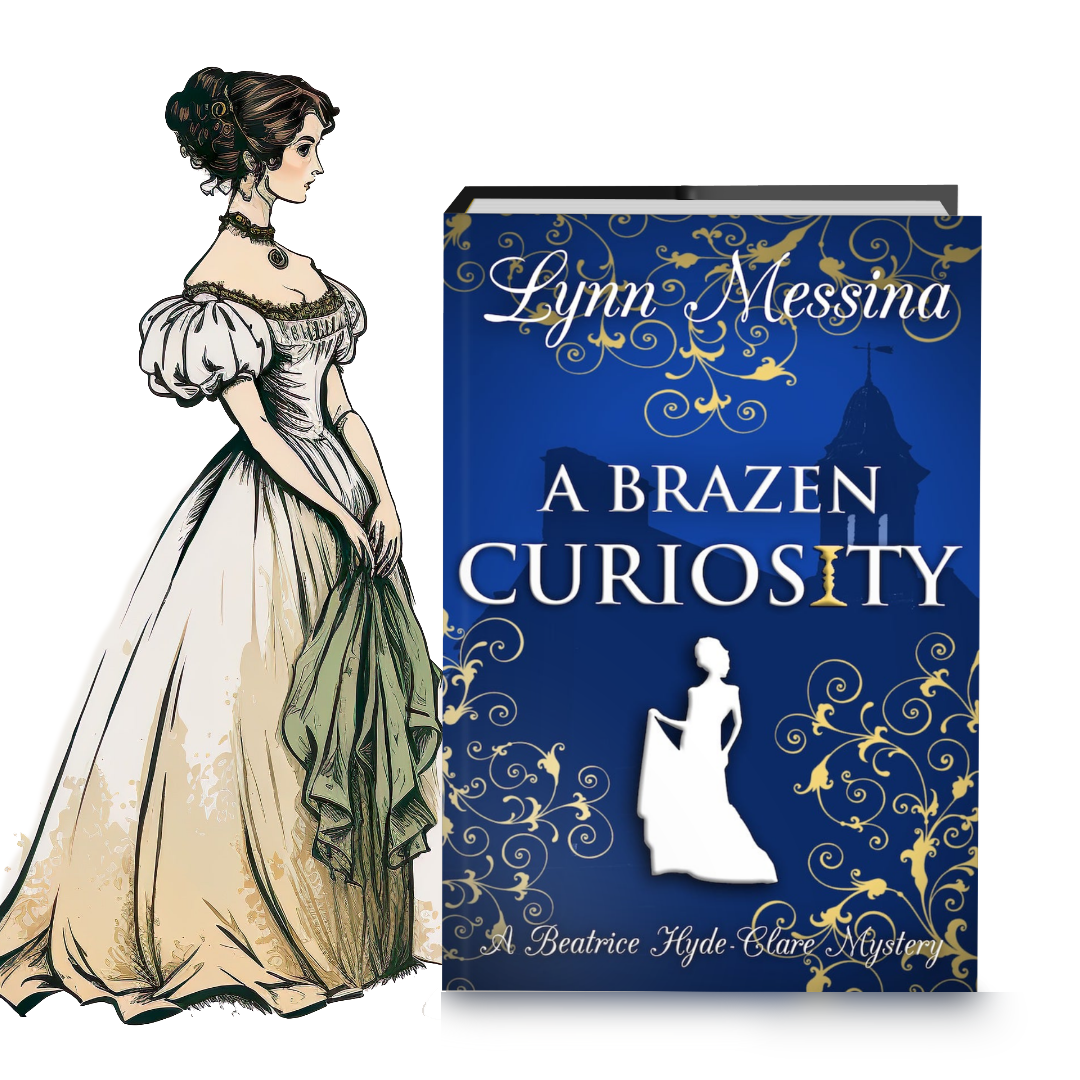 The Glorious Regency Writer – Lynn Messina
Shaun and her team at the Book Whisperer are awesome. They implement and oversee my advertising—across platforms, markets, and series—which is a huge weight off my mind. They also provide amazing graphics (the A+ content they designed for my books is so good it makes me giddy) and vital technical support. I have yet to come up with a request they can't fulfill. All this help gives me more time to write, which is wonderful!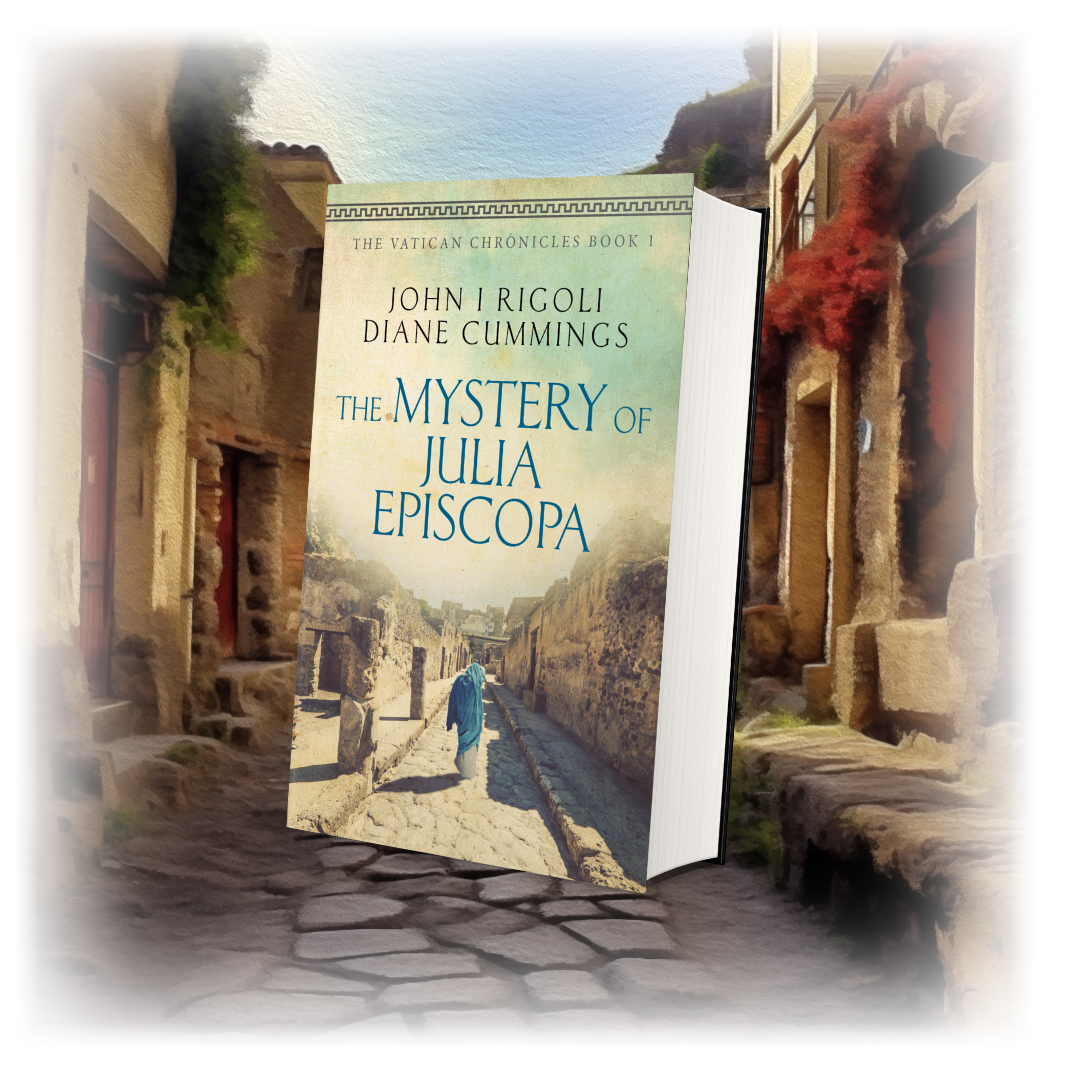 Our First and All-time Favorite – John Rigoli
Working with The Book Whisperer has been a game-changer for my writing career. Their expertise in editing, formatting, marketing, and more has taken my book, 'The Mystery of Julia Episcopa,' to new heights. From its initial release to its continued success as a best-seller, their dedication and support have been invaluable. They are not just a publishing partner but also trusted friends who believe in my work. I wholeheartedly recommend The Book Whisperer to any author seeking exceptional support and a genuine passion for storytelling.