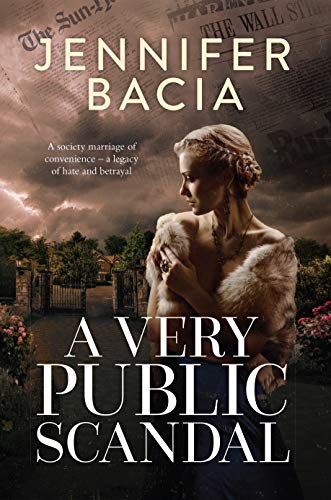 A past that haunts her dreams. A present too painful to remember.
"A novelist to rival Sheldon…." – Cosmopolitan Magazine
In post-war London, a beautiful European refugee makes a hasty marriage to a handsome, wealthy Australian. A mystery lies at the heart of this marriage of convenience but on the surface at least, Marianne and Charles are the perfect couple.
Yet Marianne's powerful mother-in-law is determined to destroy the nobody who has 'trapped' her son. In one fateful moment, life changes for them all and in the high society scandal that follows, Marianne is forced to pay an impossible price.
Thirty years later, Marianne's daughter Eve, is tormented by the mystery of her parents' past. In her search for the truth, the high-profile media star is dragged into a labyrinth of secret and lies – and finds herself charged with murder.
To save herself can she betray those who are closest to her?
From the internationally bestselling author of "Indecent Ambition": a compelling tale of high-society family drama, a web of lies and deceit that spans generations.
Disclosure of Material Connection: Some of the links in the page above are "affiliate links." This means if you click on the link and purchase the item, I will receive an affiliate commission. I am disclosing this in accordance with the Federal Trade Commission's
16 CFR, Part 255
: "Guides Concerning the Use of Endorsements and Testimonials in Advertising."