What we can do for you
We love self-publishing. Being a self-published author means keeping control of your work, being free of gate-keepers, and determining your destiny.  Indie publishing has democratized the marketplace, and Independents authors now account for more than 40% of all titles and 25% of all revenue.
Being a successful indie author is not easy. Getting your book in front of readers is tough. Self-publishing puts you head-to-head with the Big 5, the trade press, and millions of other self-published authors eager to stake their claim.
To be a successful indie author means that not only do you need to write well, but you need to acquire or hire a slew of technical and entrepreneurial skills to successfully bring your book to market.  We can do that for you, leaving you free to work on your next book.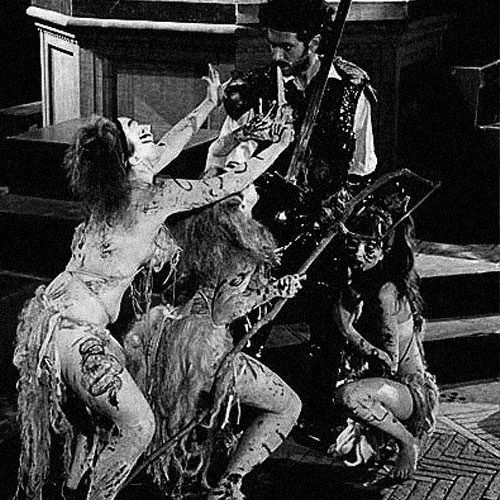 Help You Get a Great Cover
We've covered this in marketing, but we cannot stress it enough. A perfect book cover is not an area to pinch pennies. We can point you to the best designers in the industry – and then exhaustively test whatever they produce. You are competing in the big leagues, and your cover needs to be flawless.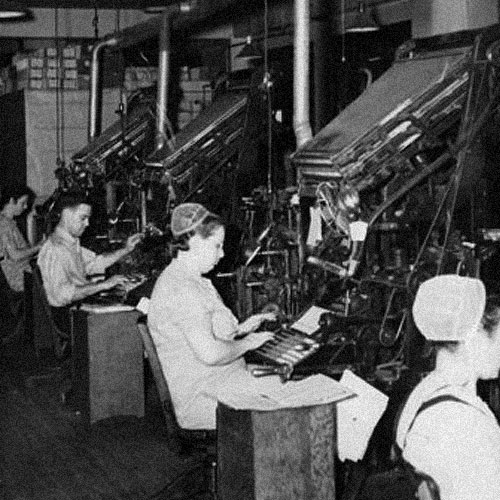 Professional Print and Ebook Formatting
Typography matters. A well-formatted book is essential to your success as an author. Beautiful books are a joy, and just as writing is an art, so is good interior design. We will make your books gorgeous.
Publishing and Distribution
Excellent, ethical companies abound, and each has advantages and disadvantages. For your ebook, Amazon has powerful marketing tools and holds more than 80% of the US market. Kobo, Apple, B&N might be better options for non-US authors. You may opt to use the tools offered by Amazon for your print publications — or you might prefer the distribution networks at Smashwords, IngramSpark, Lulu, BookBaby, or Draft2Digital. 
Is your head swimming? We understand. Don't despair. We have a team of people at the ready to provide final formatting for both your ebook and paperback. We have a substantial list of cover designers (don't skimp on your cover). We know our way around the most popular self-publishing venues and can assist you in distributing your book across all available platforms. We'll get you published. You keep the royalties. 
But, how to get those royalties pouring? This is where advertising comes in!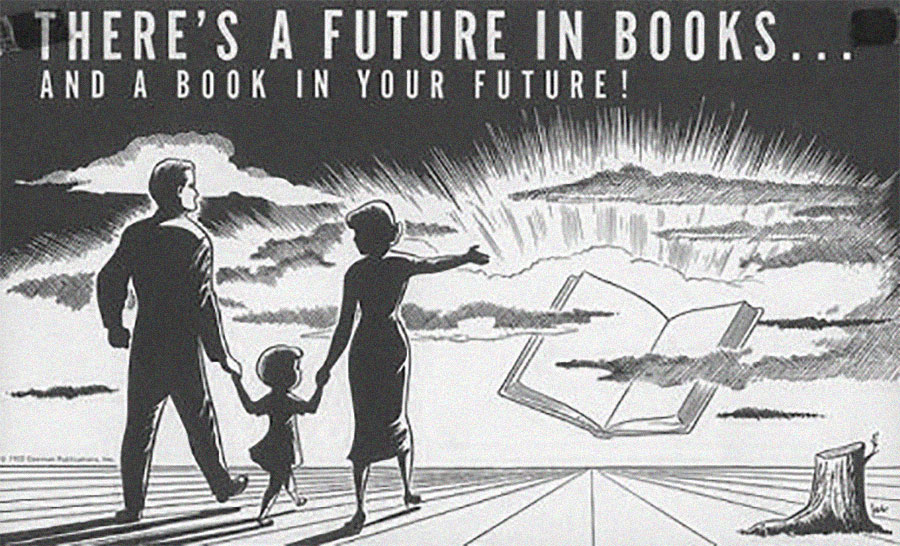 We'll get you published. You keep the royalties.