E-book and Book Marketing and Promotion
You've written your book. You have had it edited to within a hairsbreadth of perfection. A trusted group of beta-readers has read your manuscript. (You don't have beta-readers? Let's talk.) Now it's time to send your baby out into the world. What's next?
Well – that depends on your goals. Believe it or not, making a ton of money is usually low on an author's list, but you at least want to have your book well read, well-reviewed, and to break even… amirite?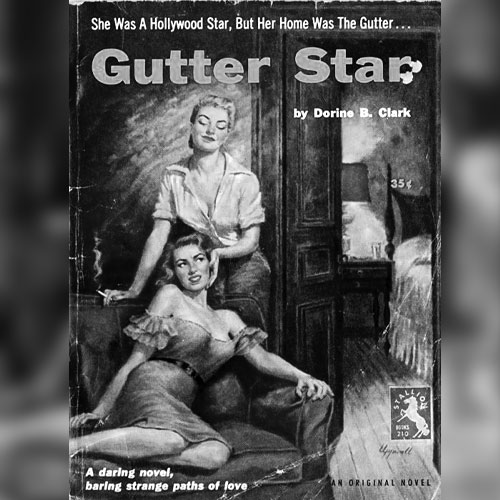 You need a great cover.
A great cover isn't necessarily something that fulfills your artistic sensibilities. A great cover sells books. It should be, in the words of Maestro David Gaughran, 'Uniquely Familiar.' It should resonate with your target readers who will, indeed, judge your book by its cover.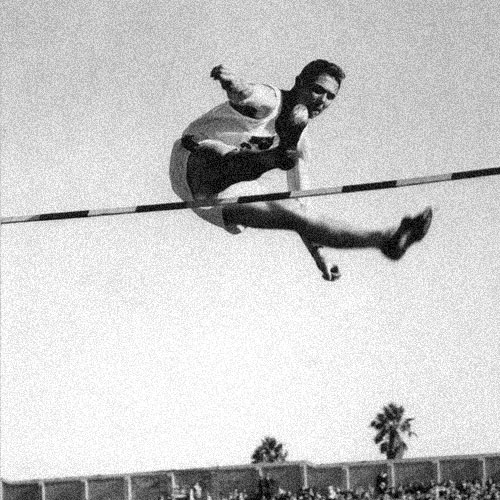 You need a winning description.
Writing ad copy is distinctly different from writing a book. Moreover, this book is YOUR book – so if you are a reasonable person, it's going to be tough to tell everyone how beautiful, marvelous, thrilling, mind-blowingly page-turning your baby is.
BUT THAT'S NOT ALL. Your book description needs to be lightly peppered with category-appropriate keywords and meta-data that appeal to the all-powerful algorithms that dominate the digital space. And yes, we can help.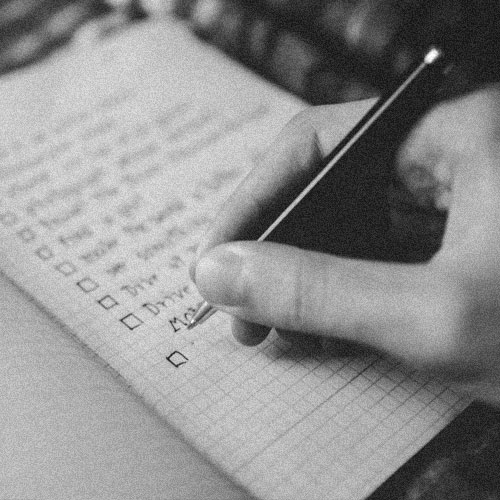 You need a plan.
This is where we come in. 
First, we need to identify your readers and analyze the competition. We need to nestle you in the correct genre and subgenre, and then we need to find the right keywords to help them find you. It sounds like rocket science, but it isn't. It's computer science (with a little bit of witchcraft)
Next, we need to go and get you some readers, and we need those readers to leave you some 5-star reviews. An emerging author doesn't usually have a street team, mailing lists, or a fan base. So, we turn to our marvelous list of over 4000 subscribers to get you those reviews in time for Release Day!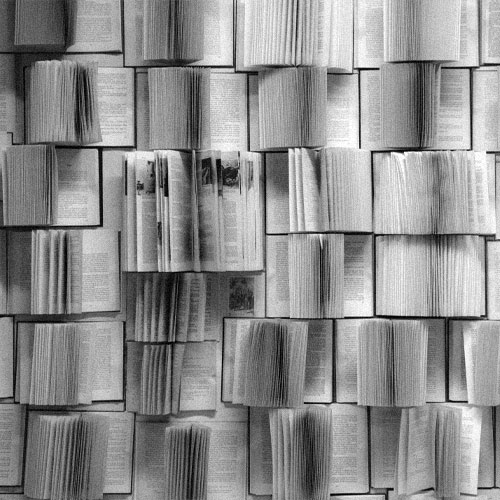 You need to build your Author Platform.
There are several good reasons to have a website. If you enjoy writing regularly, plan on building a fan base, and plan to release multiple titles, you really should have your own home on the web.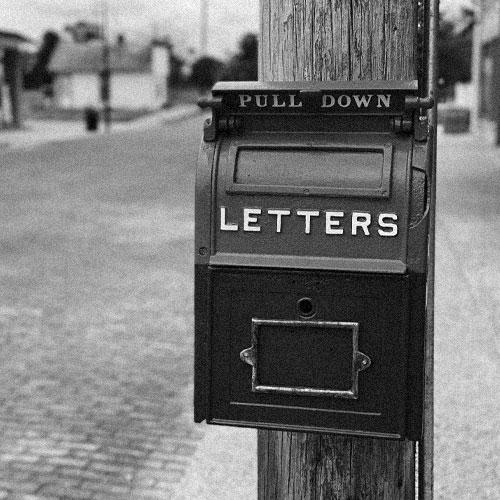 Its main job, however, is to help you collect email addresses. 
Email marketing is one of the most powerful things you can do for your book, and a good email program can make the difference between a best-selling launch or a hard climb out of the Amazon basement.And yes, we can build your platform!
We will help you with your release plan, assist you in building your social media networks, set up your email funnels. We can create your platform and even run it for you.We can also teach you to do these things yourself, supporting you, coaching you, and helping you to stay on track. But first, we need to get your book online.
Let's talk about publishing!