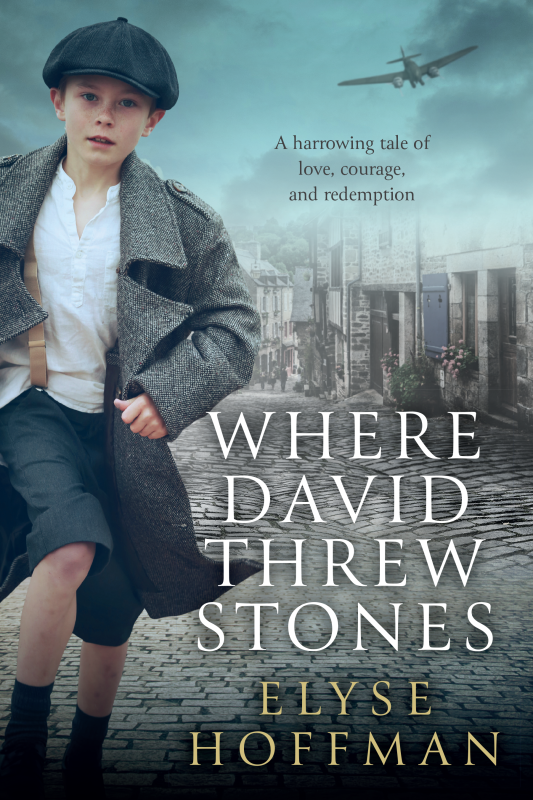 A Haunting WW2 Tale of Courage, Love, and Redemption
"Welcome to the Brennenbach of Midnight! The Curse Hours have begun."
West Germany, 1968
When ten-year-old David Saidel's parents are murdered, he is sent to live with his grandfather in the anti-Semitic village of Brennenbach. Miserable and lonely, David finds solace in his kindly Grandpa Ernst, who has one strict rule: never go out after midnight.
When David breaks curfew to search for his missing dog, he discovers why Ernst is so serious about his curfew: Brennenbach is cursed. When midnight strikes, the town is thrown back to 1943, the height of Hitler's reign.
The Nazi ghosts that infest Brennenbach are just as dangerous as they were in life. They're hunting for David, thinking he is the last member of a family they've been ordered to destroy.
Through the help of a little girl named Maria Rahm, David sets out to end the Curse before it claims more victims.
Award-winning author Elyse Hoffman has crafted an expertly woven tale of World War II's horrors - perfect for readers of Marcus Zusak's "The Book Thief," or Michael Reit's "Beyond the Tracks."
Disclosure of Material Connection: Some of the links in the page above are "affiliate links." This means if you click on the link and purchase the item, I will receive an affiliate commission. I am disclosing this in accordance with the Federal Trade Commission's
16 CFR, Part 255
: "Guides Concerning the Use of Endorsements and Testimonials in Advertising."