As an artist, you want your book to find the reader who desperately wants to read it. You want to change lives. Touch souls. 
Unfortunately, sometimes that perfect reader needs a little help getting to you. But, with a tiny bit of our magic dust (and a reasonable advertising budget), you will be exploding people's TBR lists in no time!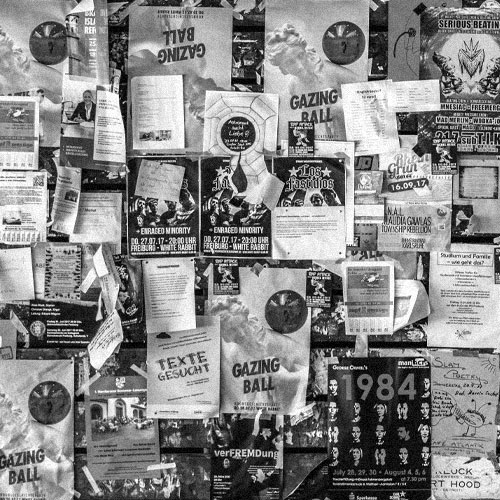 Amazon KDP and Kobo Ad Platforms
As a self-published author, you can open an advertising account on many of the platforms you choose to place your book. Using the ad platforms offered by your book dealer is essential. We manage hundreds of Amazon Advertising dashboards every day and can help you set them up and find success there! If you understand how to use these advertising programs, you will usually enjoy a positive return on your investment.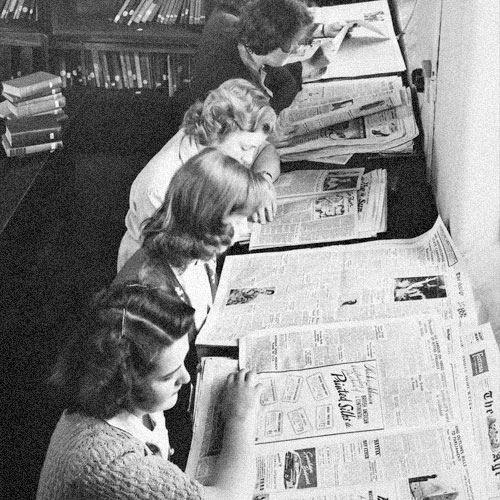 Social Media Advertising
We know. We hate social media too. (If you happen to love social media, you have a headstart!) The up-side of the intrusive data gathering is this: you can target your readers on a granular level as an advertiser. Do you write occult horror? You can target Stephen King fans. Do you write books about poodle grooming? You can locate everyone who owns a poodle. Do you write romance… You get the idea. The best thing is that the more you use this platform, the more tightly you can target your readers because as they interact with you online, you will be able to target others just like them. It's evil – but it works.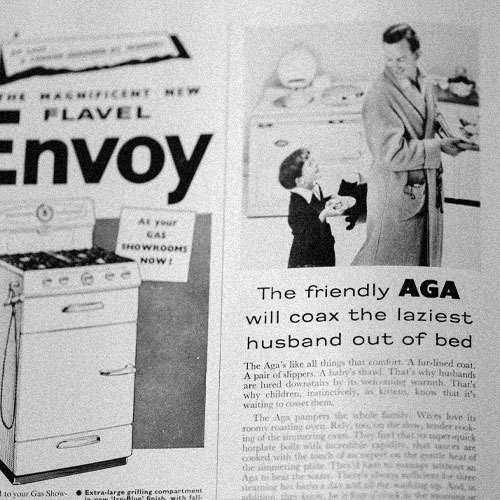 Bookbub Advertising
Despite many competitors, Bookbub remains King – for a reason. With adequately done targeting, your Bookbub self-serve ads can get those sales rolling. And the elusive Bookbub Featured Deal always gives you that nice boost in the rankings. We can get you the perfect author matching that will put your book in the hands of YOUR readers.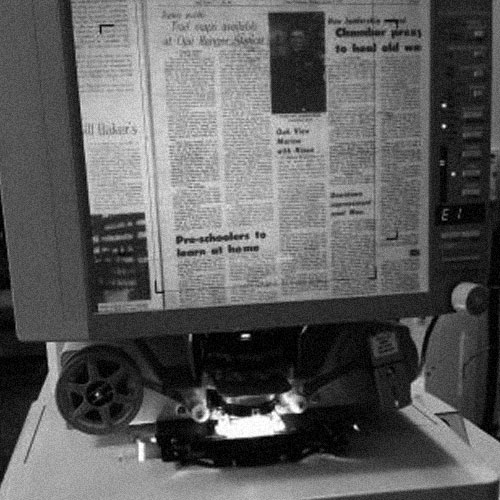 Google Ads (and/or Reddit/Pinterest/TikTok)
If it's an ad platform, we have dabbled! Let us know what you would like to try out – testing and experimentation are our catnip!
Feel like banging your head against your keyboard yet? We get it. But, we promise you, it sounds much harder than it is. If you want to learn more, feel free to reach out for a phone call – we are always happy to do some coaching. And if you decide it's all too much hassle, we can set up your ad campaigns, find the perfect detailed targeting, design yummy graphics, optimize your keywords and ad copy. Then, we can monitor and maintain those for you for as long as you need!
You write; we do the rest!